Case Studies that Show How Digizent Creates
Effective Creative Solutions
to Digital Needs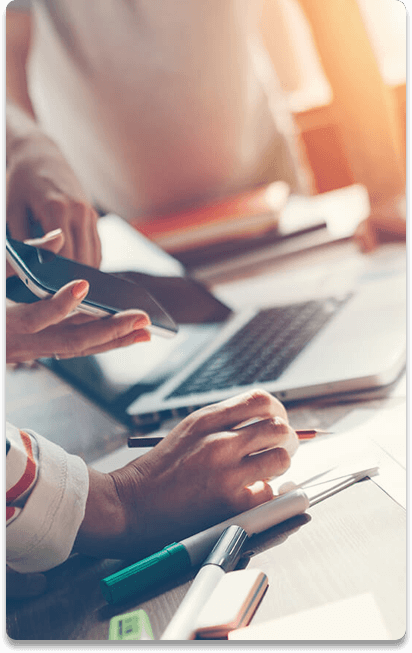 How We Will Help You Accomplish Your Goals

STRATEGY
COMPELLING

DESIGN
AWARD-WINNING

TECHNICAL
DEVELOPMENT
BEST-IN-CLASS

CLIENT SERVICE
OUTSTANDING
Compelling Strategy
Good strategy is essential for success. Great strategy is essential for exceptional performance and results. At Digizent International we strive for great strategy — by combining more than 20 years of online experience with the latest research, testing, and marketplace trends — and partner with our clients to bring it to life.
We recognize that our agency clients typically bring their strategies to us for white label creative and technical execution. Done!
From a blank page to a highly detailed project or campaign brief, Digizent understands good strategy and helps you bring it alive — uncompromised — in digital form.
"Plans are only good intentions unless they immediately degenerate into hard work."

— Peter Drucker