Case Studies that Show How Digizent Creates
Effective Creative Solutions
to Digital Needs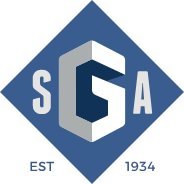 How Digizent Helped Raise Critical Funds for SGA's Ukraine War Relief Efforts
SGA (Slavic Gospel Association) works with churches and pastors around the world to provide healing, aid, and hope. In 2022, fundraising for the war in Ukraine became one of their greatest priorities. Our design and copy teams at Digizent worked with SGA to create a multi-channel Ukraine fundraising strategy. Digizent was awarded the 2023 Platinum Award for digital excellence for our SGA Ukraine War Campaign from Ava Digital Awards.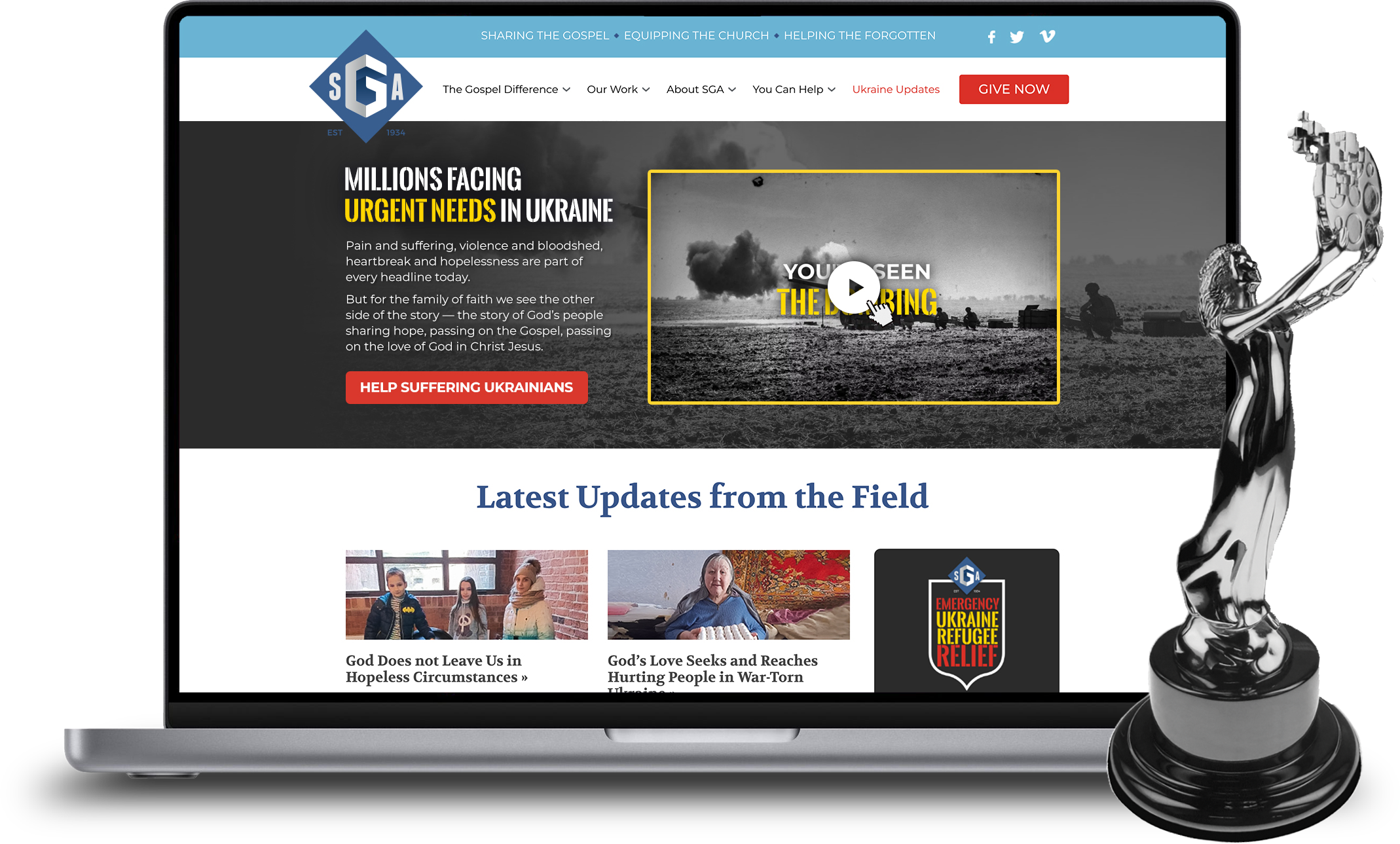 How Digizent Helped Create a Compelling Message that Connects with Donors
Bible League's mission is to serve the under-resourced Church with Bibles and training to transform lives worldwide through God's Word. They work with churches, children and youth, and have a prison ministry. Digizent has worked with Bible League for several years to increase their reach and impact, including a 2020 Website Redesign, eAppeals, homepage updates, and more. Through our problem-solving designs and inspirational storytelling, their visual fundraising can now touch hearts and has a clear mission donors respond to.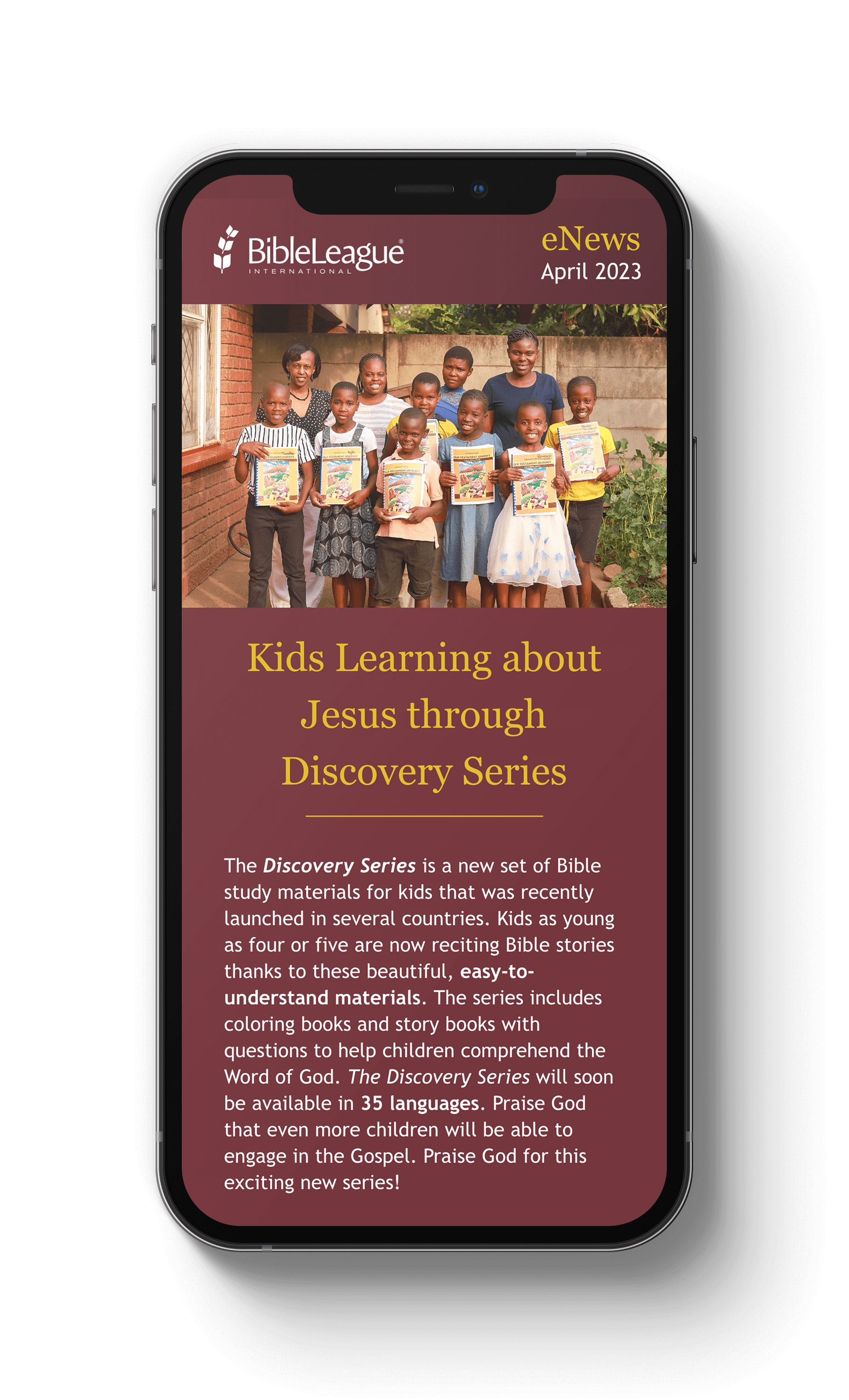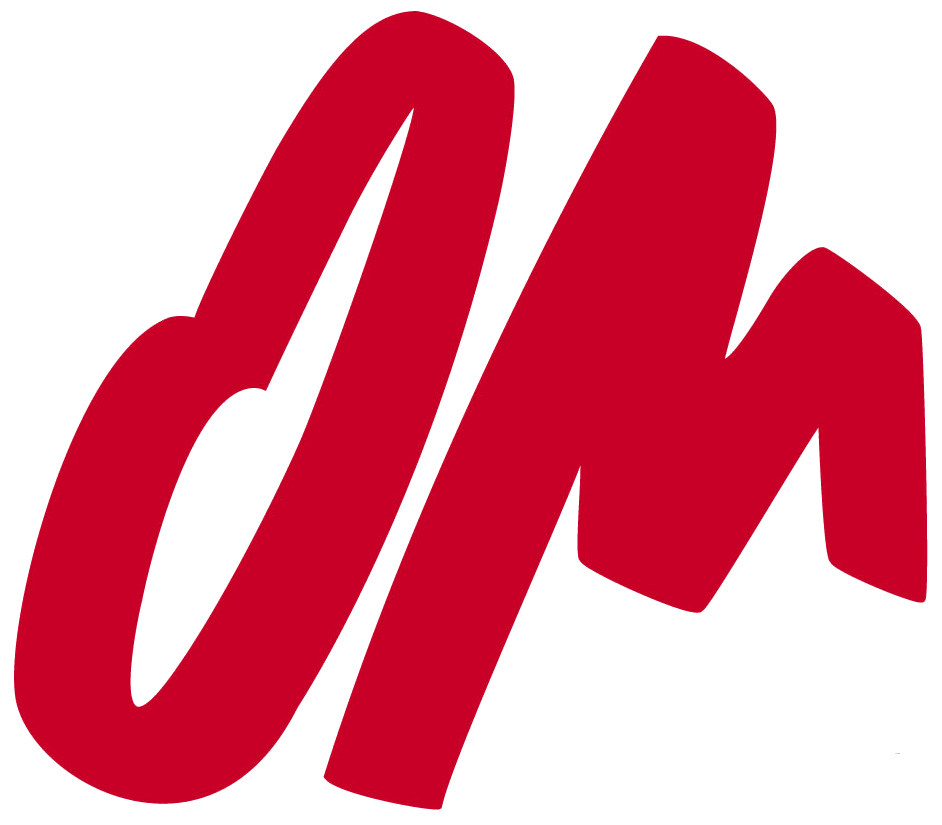 How Digizent Created an Interface to Allow People to Find their Purpose
We all have a purpose. OM USA's new website is aimed at helping people find their purpose and connect it with needs around the world for a greater impact. Digizent helped OM by creating an online experience that uses quizzes, tests, and another mechanism to connect with worldwide ministry opportunities.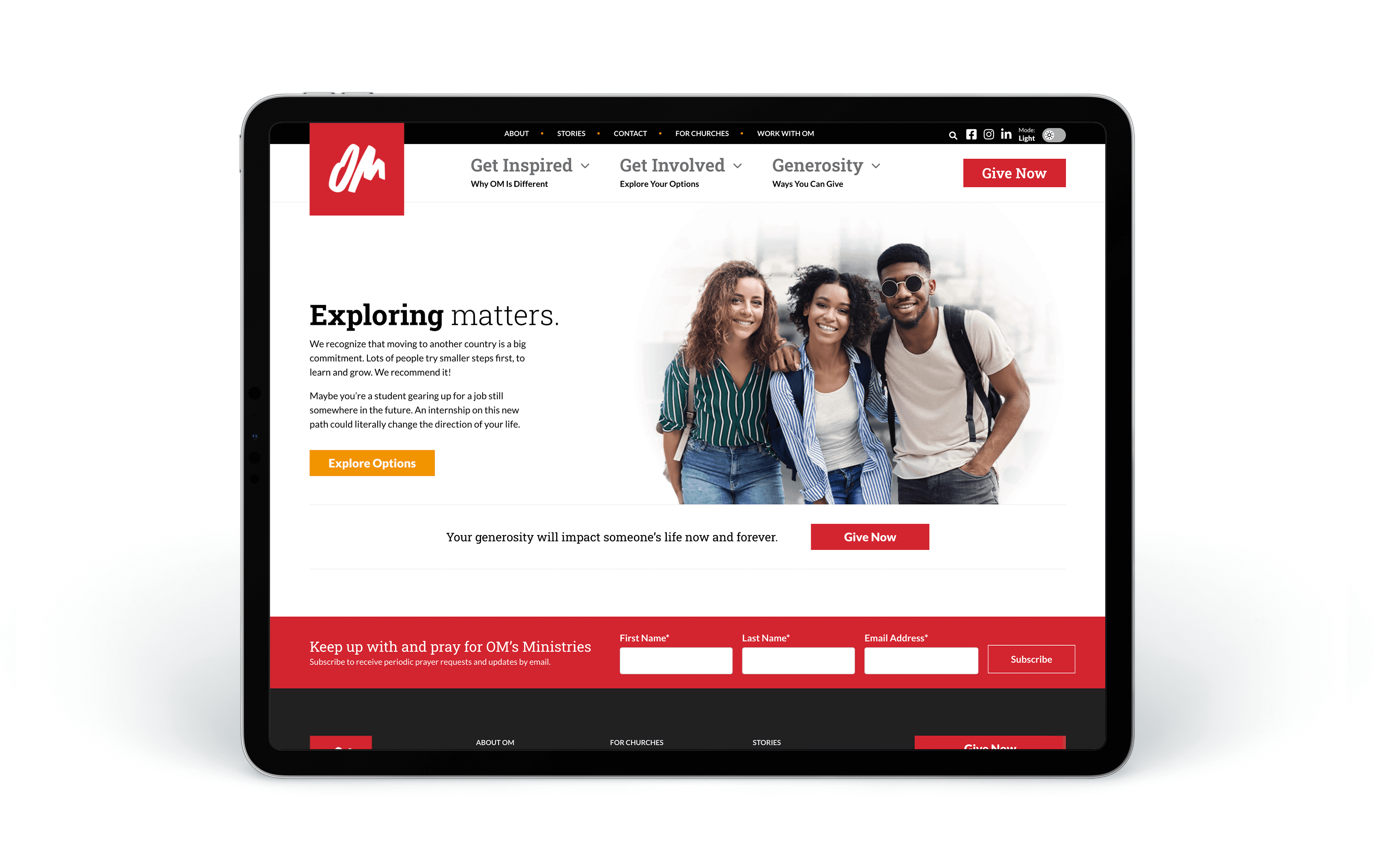 How Digizent Helped Give Tools to People Looking for Help
Crown Financial Ministries aims to make practical tools available to people struggling with financial concerns. A new website design allows them to address their multiple audiences in very targeted ways. The new Crown website marks a complete redesign, prioritizing a more intuitive user experience to empower individuals in addressing their financial worries. With a user-centric approach, the website offers streamlined navigation, clear categorization, and intuitive search functionality, allowing visitors to easily locate the tools and resources they need.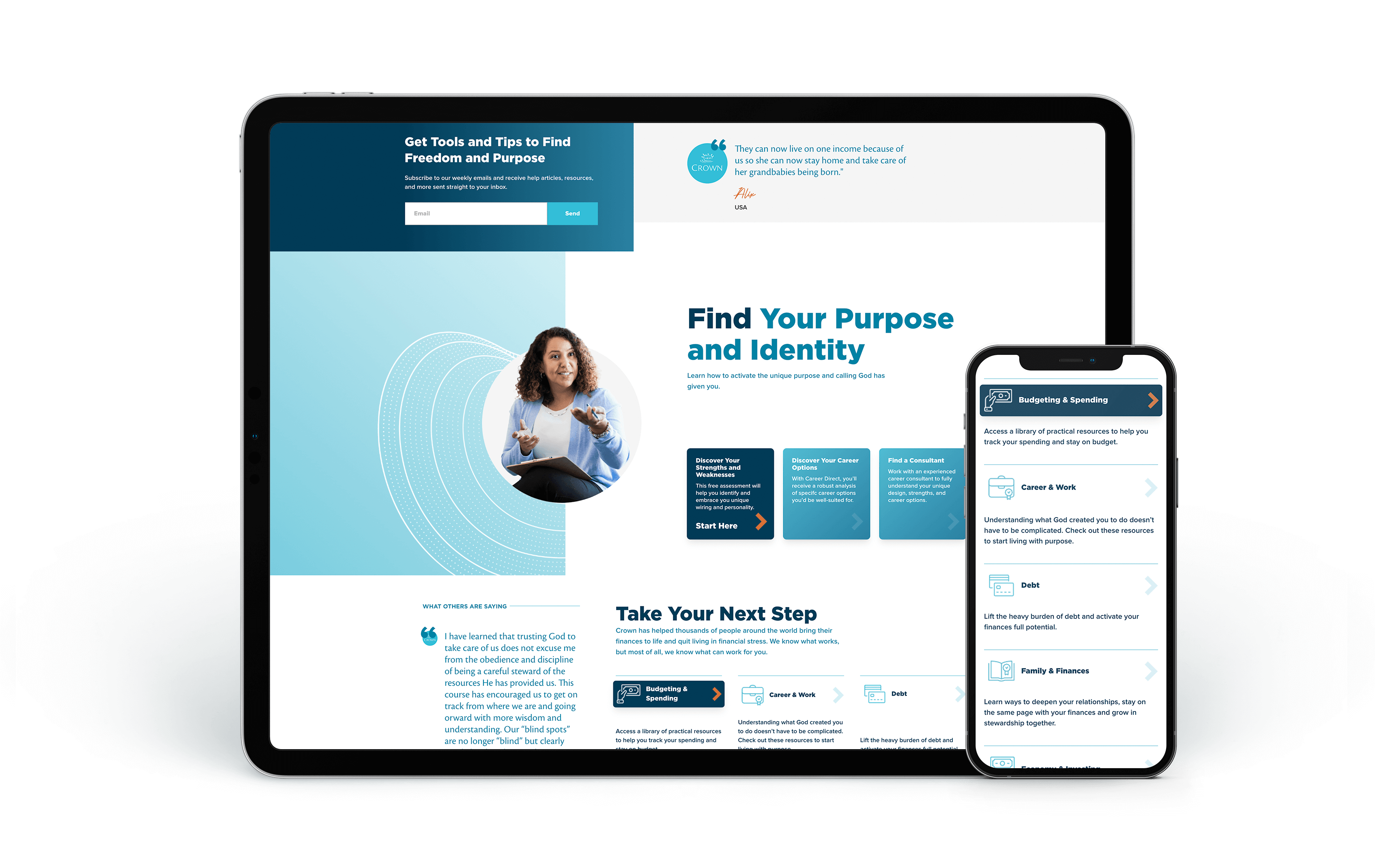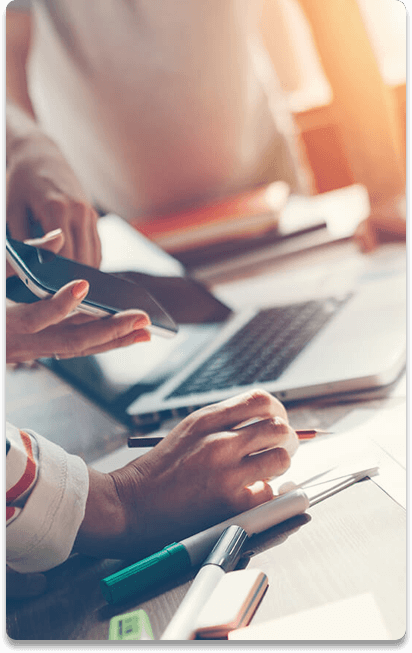 How We Will Help You Accomplish Your Goals

STRATEGY
COMPELLING

DESIGN
AWARD-WINNING

TECHNICAL
DEVELOPMENT
BEST-IN-CLASS

CLIENT SERVICE
OUTSTANDING
Compelling Strategy
Good strategy is essential for success. Great strategy is essential for exceptional performance and results. At Digizent International we strive for great strategy — by combining more than 20 years of online experience with the latest research, testing, and marketplace trends — and partner with our clients to bring it to life.
We recognize that our agency clients typically bring their strategies to us for white label creative and technical execution. Done!
From a blank page to a highly detailed project or campaign brief, Digizent understands good strategy and helps you bring it alive — uncompromised — in digital form.
"Plans are only good intentions unless they immediately degenerate into hard work."

— Peter Drucker